TrigpointingUK - Trigpoint Logging System
Welcome! This site is designed for those people who are unable to walk past a trigpoint without bagging it! On these pages, you will find information about trigpointing, and be able to log your finds. We have a database containing the locations of most of the trigpoints in Great Britain, but if you find one that we don't know about, please add it to our database.
We hope you find TrigpointingUK both useful and fun. If you have any bugs to report / features to request, please contact us.


---
---
A list of recent logs
---
All logs for the last four days...
All recently entered logs...
---
Quick Stats
Contributing users
2973
Active users
284
(logged in last 30 days)
Total logs
221298
Total photos
182358
Total trigpoints
25588
Logged trigpoints
19580
(whether found or not)
Known FB numbers
6875
More details...
---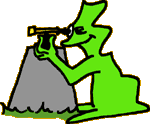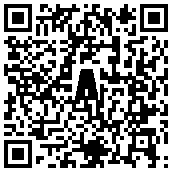 An app for Android phones is now available. Click or scan the image above to install via Google Play.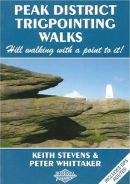 A book, written by Keith Stevens and Peter Whittaker, about trigpointing walks in the Peaks.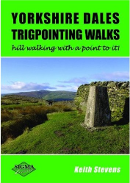 A book, written by Keith Stevens, about trigpointing walks in the Dales.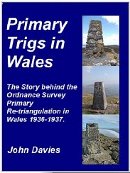 An e-book, written by John Davies, about the Primary Re-triangulation in Wales.

A book, written by a long standing T:UK member, about trigpoint walks in the Peak District.